You come first in our practice. Always.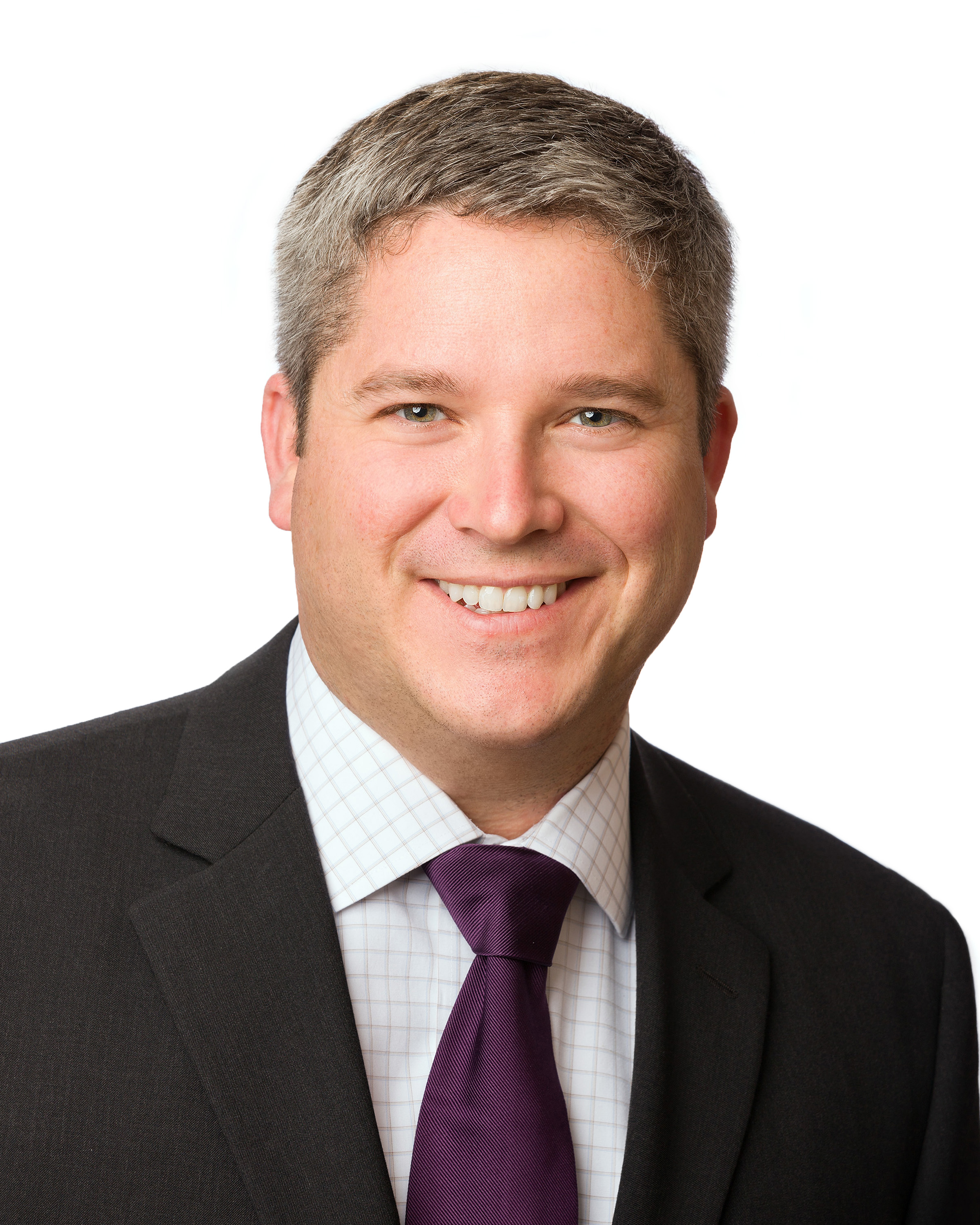 Dr. C.J. Henley is a Florida native and a second generation dentist. After graduating from Boone High School in Orlando he moved to Jacksonville Beach and attended Florida Community College at Jacksonville. While at FCCJ he served as President and Senator of Student Government and was the President and Founder of the Chemistry and Biotechnology Club.
Dr. Henley earned his Bachelor of Science in Integrative Biology from the University of Florida. During his undergraduate studies he served on the Board of Directors for the American Student Dental Association. In addition, he researched molecular mechanisms of pathogenesis of Porphyromonas gingivalis (P. gingivalis), a bacterium that is associated with adult periodontitis and recently reported to be involved in cardiovascular disease.
Dr. Henley also earned his Doctorate of Dental Medicine from the University of Florida. During his time at the University of Florida College of Dentistry, Dr. Henley received awards for ethics and cosmetic dentistry.
While in private practice Dr. Henley continues his educational commitment and served as faculty in the department of Oral and Maxillofacial Surgery at the University of Florida College of Dentistry from 2010-2014
Dr. Henley is a member the Northeast District Dental Association (NEDDA), the Florida Dental Association (FDA), the American Dental Association (ADA). Dr. Henley is the President Elect for the NEDDA and is a member of the Council for New Dentists and the council on Leadership for the FDA. He has also served as a member on the Arnold Palmer Children's Hospital Cleft and Craniofacial Disorders Team.
As a commitment to our patients and our community Dr. Henley is on staff at Baptist MD Anderson and serves as member of the Head and Neck Tumor Board. The tumor board is a multi-specialty group that works together using the latest in dentistry and medicine to ensure that patients have the best possible outcomes.
Dr. Henley also is regularly contributes to the Today's FDA, a magazine published by the Florida Dental Association. You can read his publications here.
Dr. Henley enjoys fishing, cooking, water skiing, snowboarding, restoring classic cars, gardening and most importantly spending time with his wife Stephanie and two wonderful daughters.